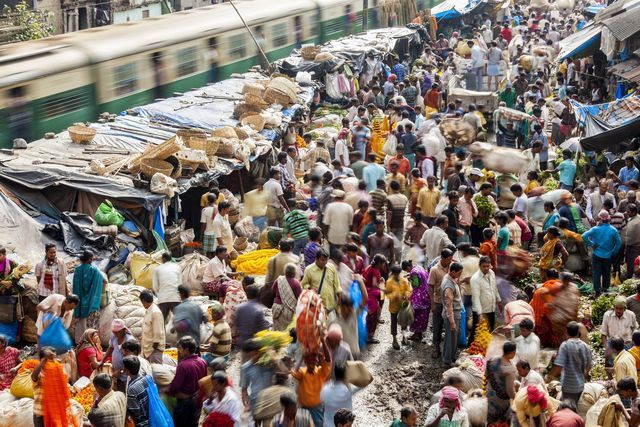 Urban Mirror Correspondent
Lucknow, July 13: Log Party today criticised the Uttar Pradesh government over the proposed draft bill on population control. The Log Party said it was an election propaganda. The spokesman of the Log Party said the draft is an electoral propaganda. The BJP looks at everything from a political angle. The spokesman said they just want to win elections and don't take any decision in the interest of the people. Since the assembly election is coming, they are concerned about it, the spokesman said.
The spokesman further said that the state government had failed on all fronts be it law and order or providing employment. He said to divert attention from its failure, it is bringing a bill. The population can be controlled through awareness. People are now themselves aware and considering the two-child norm. The party said Uttar Pradesh Population (Control, Stabilisation and Welfare) Bill, 2021 says people having more than two children in the state will be debarred from contesting local body polls, applying for government jobs or receiving any kind of subsidy. The draft bill, also prohibits promotions in government jobs for such people, while offering incentives to those limiting their children to two. The draft says it is necessary to control and stabilise the population of the state for the promotion of sustainable development with more equitable distribution. The spokesman said the commission should properly reconsider these provisions before finalising the draft. The party said Assam, which is another BJP-ruled state, too has announced that it will gradually implement a two-child policy for availing benefits under specific schemes funded by the state.
Share via