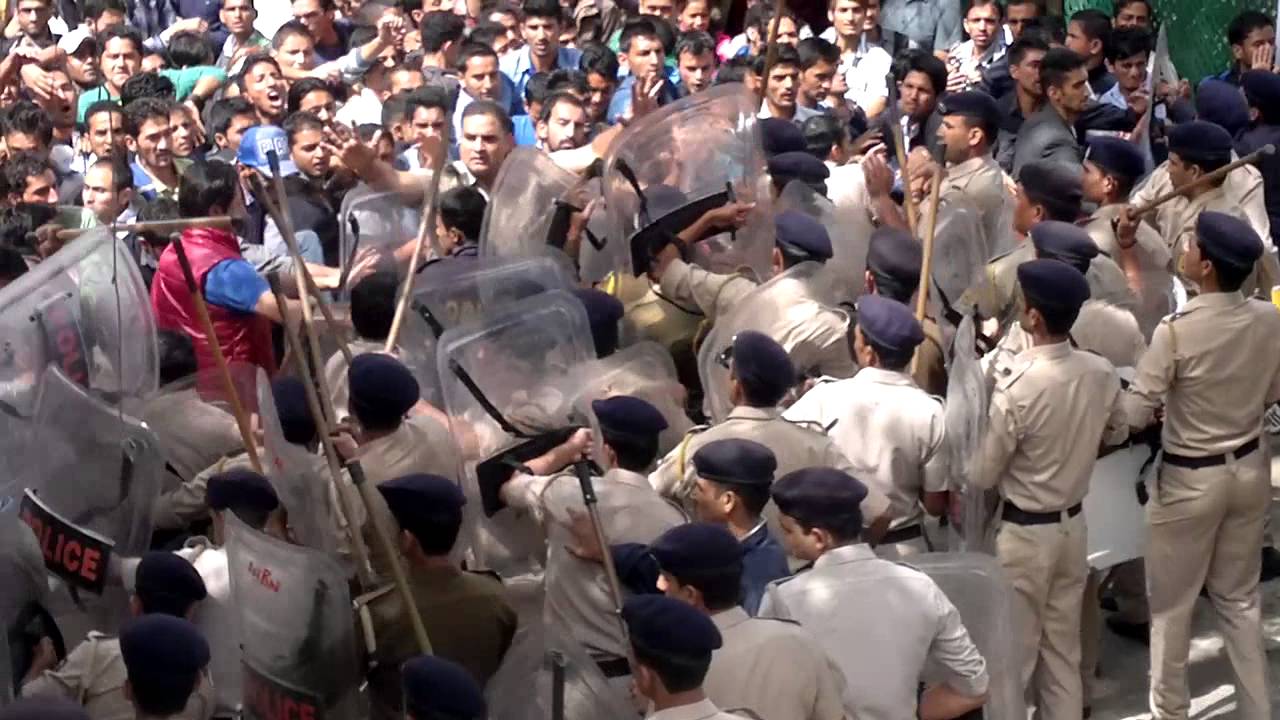 Urban Mirror Correspondent
Lucknow, July 16: The Log Party today welcomed the criticism of the Supreme Court for sedition law section 124A as incorporated in India Penal Code. The Log Party said that the British era law should be scrapped as it is being grossly misused by the law enforcement agencies in the country.
The spokesman of the party said the chief justice of India NV Ramana has rightly asked why a colonial law which was used against Mahatma Gandhi and Bal Gangadhar Tilak continued to survive in the law book after 75 years of Independence. The spokesman said sedition law is being used by the government to crush liberties. The spokesman further said that the law was framed by a foreign legislature and it doesnot stand to scrutiny of constitutional validity. The party said that the law is being used to supress freedom and dissent in the country which is against democratic norms. The spokesman said the Supreme Court's observations are significant amidst rising public denouncement of Central and State law enforcement agencies using the sedition law to silence dissent, muffle free expression and for denying bail to incarcerated activists, journalists, students and civil society members. A number of petitions have been filed highlighting the "chilling effect" sedition has on the fundamental right of free speech. The spokesman said the history of use of this Section 124A of IPC indicated that the conviction rate is very low and there is misuse of power by executive agencies to serve the vested interest of ruling party. The spokesman said the government throw out the sedition law along with the hundreds of "stale laws" it had expunged from the statute books. The spokesman said the Supreme Court's position is welcome and the central government instead of keeping this law in any form should repeal it altogether. The Log Party said there are enough legal provisions to act against those who pose a threat to the security and sovereignty of the nation. The party said preserving the liberty of citizens is a sacred duty of the government.
Share via